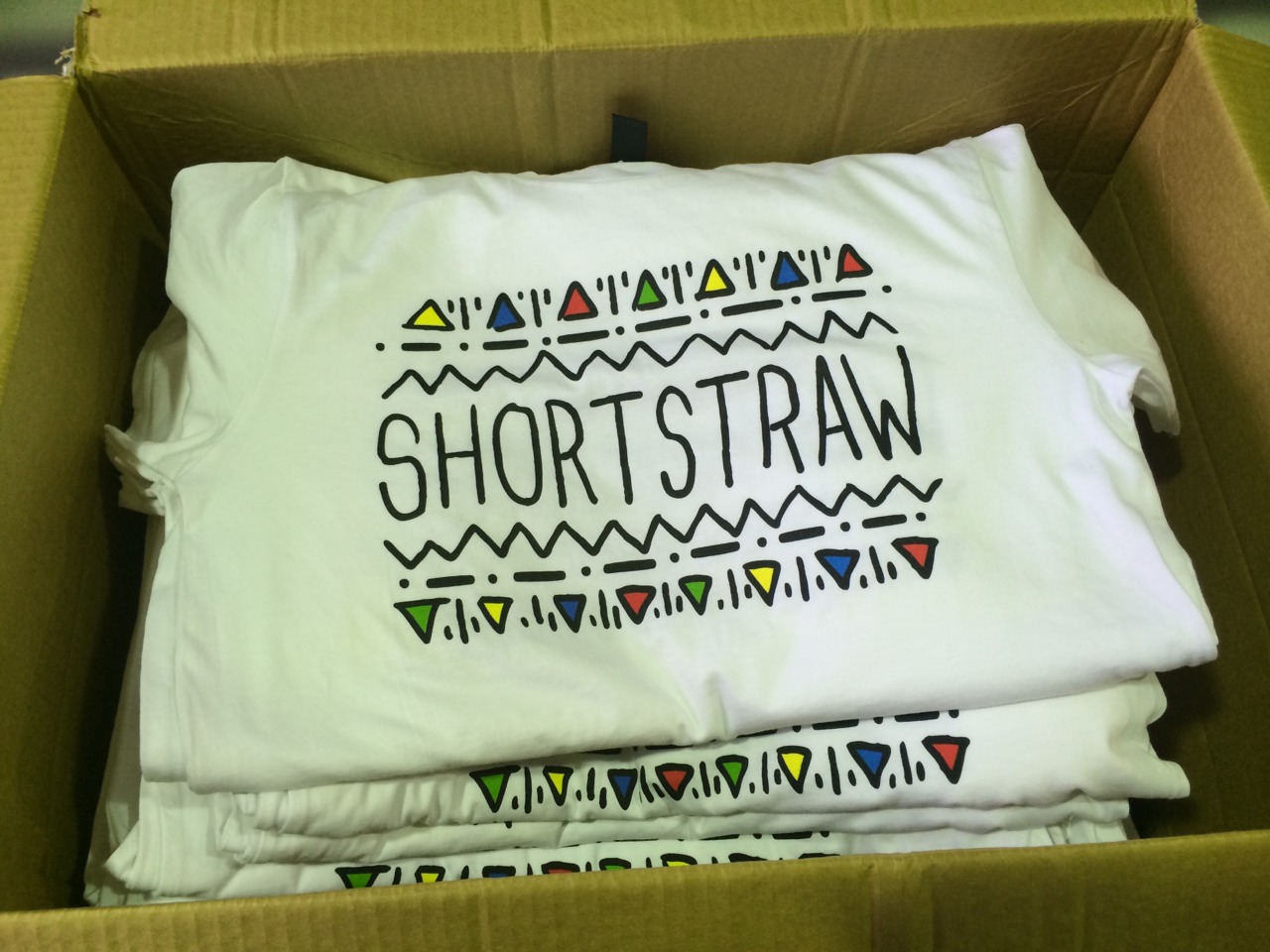 Are you of the belief that the only way to express your creativity is by doing some extraordinary work? No! This is not the case as there are other ways to do this. One such way to express creativity is by designing your own Custom Printed T Shirts, you can design it or a specific event, group or organization. They also serve as an excellent advertising tool for a company as they increase a sense of belonging and create a healthy team spirit.
If you wish to design your own Custom Printed T Shirts, you can take the help of the many online websites that are available on the internet. They will allow you to design your creation online using design tools on their website. The online studio allows you to create your own personalized t-shirt design and one which be based on your needs. You will also be able to choose from possible options like colors, style, effects and shades to make your t-shirt more attractive and effective.
When you design your own T Shirts they will be able to provide you with an inexpensive way to help in bringing different design features together on a single garment with compelling printing effects.
In the in custom printing t-shirts advanced technology is used so that you are able to create a unique print on your t shirt. These t-shirts mirror your style and personality. The online studio is able to provide you with all sorts of tools available that are able to add special effects and clarity to your t- shirts. It will be possible for you to use these designs directly on your t-shirt that will be able to offer a new look to your t- shirts. You will easily be able to also add photos, images, logos and text to your t- shirt so as to provide your shirts an unparalleled look of customization and personalization.
An ideal way of printing your t-shirt designs is by using the sports photo templates. Every game or sport has its own significance and specific style requirements. Sports t-shirts will be able to provide the player with complete flexibility and freedom to the player. You can use the online website for creating these photo tees. It will be able to offer you with a variety of templates as well as designs which will be able to help you to add and place images, text etc on your t-shirt. These templates will be able to provide you with sport-specific graphics featured with fixed layouts that are user-friendly and compatible with your styles.
https://www.makeyourowntshirt.com.au/blogs/wp-content/uploads/2015/06/tumblr_n317h40mXZ1qkbs2no1_1280.jpg
960
1280
admin
https://www.makeyourowntshirt.com.au/blogs/wp-content/uploads/2015/06/headerBanner.png
admin
2015-06-30 02:22:00
2016-07-25 12:41:16
Branding Your Company with Custom Printed T Shirts